Microsoft teases Porsche Design 2-in-1 convertible
At this year's Computex in Taipei Microsoft teasered a new, 2-in-1 device, developed by Porsche Design. Alas, the product was shown only very briefly during Microsoft's Computex keynote. The convertible has a metal case metal and a USB Type-C port serving both as an interface and charging porte. In addition, two USB type A ports and a MicroSD slot are also available.
The 2-in-1 with a detachable keyboard will of course support various Windows 10 technologies, such as Windows 2.0 Hello. The new unit will available in the fourth quarter, the price has yet to be mentioned.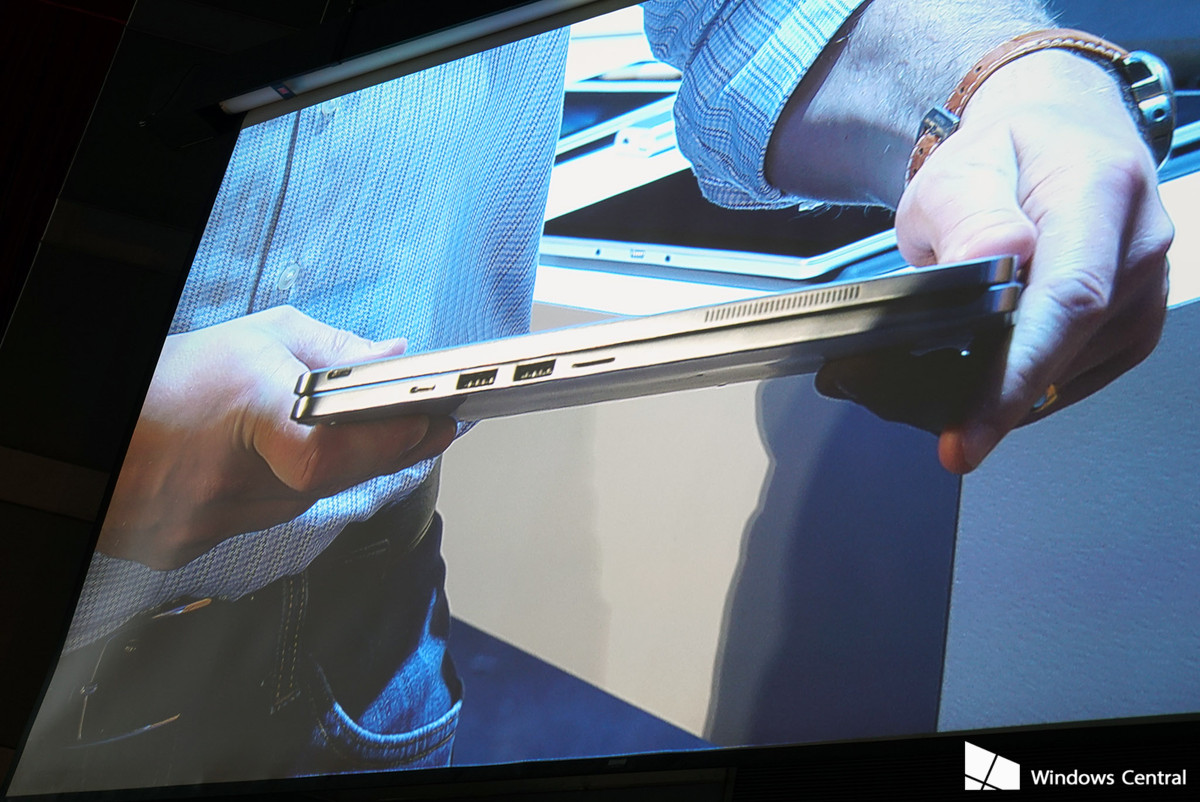 Sources and further links
There are no forum posts for this article
Error